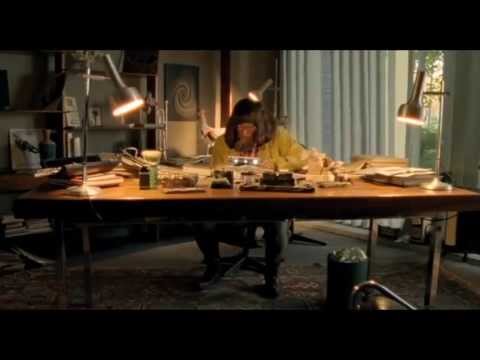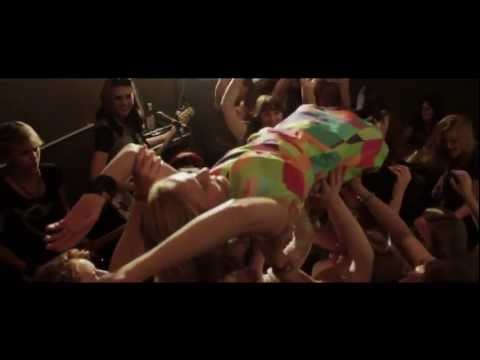 "Take [Banksy's] political stuff. One featured that Vietnamese girl who had her..."
– Charlie Brooker  (via gllob)
Newsweek: On Seeing Lena Dunham Naked →
katespencer: When I was 10 years old, some moms in my fifth grade class organized an end of the year pool party for our entire grade. It was one of the first times I can recall being sent into a tailspin of anxiety for weeks, because it meant I had to wear a bathing suit in front of my… word.